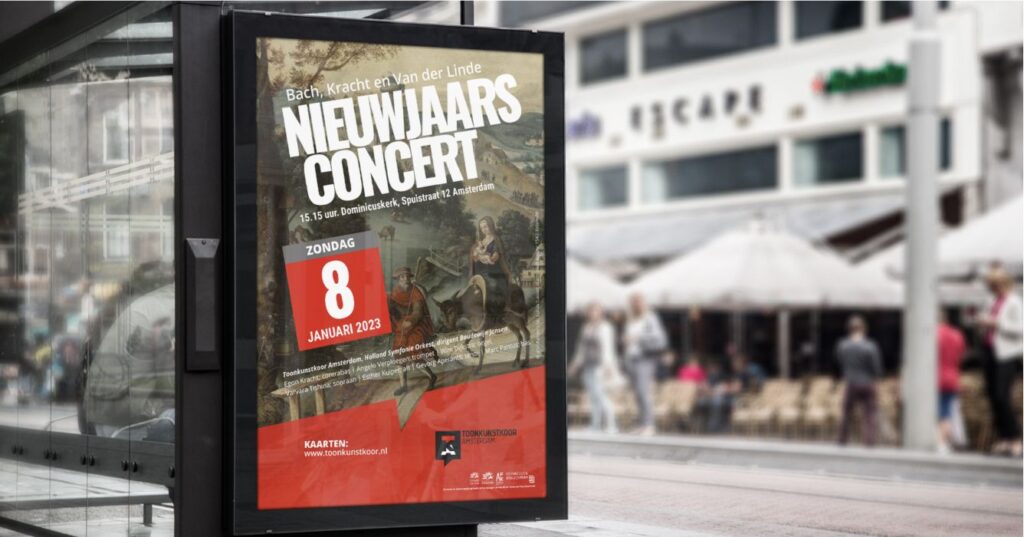 NEW YEAR CONCERT
08 January 2023
15:15
Dominicuskerk (Spuistraat 12, 1012 TS Amsterdam, NL)

In 2018, Toonkunstkoor Amsterdam sang cantatas 1, 2 and 3 of Bach's Weihnachtsoratorium, and a new composition by Egon Kracht, Reminiscent, as a contemporary addition. Now the choir sings cantatas 4, 5 and 6, with another contemporary addition: Three Wise Men by David van der Linde. The choir also sings Reminiscent again.

Conductor: Boudewijn Jansen
Orchestra: Holland Symphony Orchestra

Soloists:
Egon Kracht, double bass
Angelo Verploegen, trumpet
Wim Dijkstra, organ
Varvara Tishina, soprano
Esther Kuiper, alto
Gevorg Aperánts, tenor
Marc Pantus, bass

Tickets are € 30. Upon showing the student card or the city pass with the green dot € 20. Book via kaartverkoop@toonkunstkoor.nl. Mention how many tickets you want and if you qualify for the discount.
MATTHÄUS PASSION - J. S. Bach
Toonkunstkoor Amsterdam performs Bach's St Matthew Passion.
Concertgebouw Chamber Orchestra
Roder Boys' Choir
Conductor: Boudewijn Jansen
Soloists:
Seil Kim, tenor, evangelist
Frans Fiselier, bass, Christ
Varvara Tishina, soprano
Nina van Essen, mezzo-soprano
Gevorg Aperánts, Tenor
Hugo Oliveira, bass-baritone
Concert Dates:2 April 202314:00Philharmonie Haarlem (Lange Begijnestraat 11, 2011 HH Haarlem, NL)Tickets7 April 202319:30Concertgebouw Amsterdam (Concertgebouwplein 10, 1071 LN Amsterdam, NL)Tickets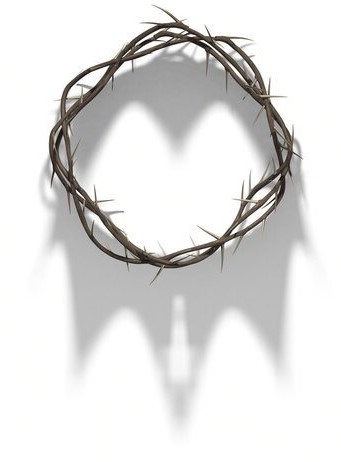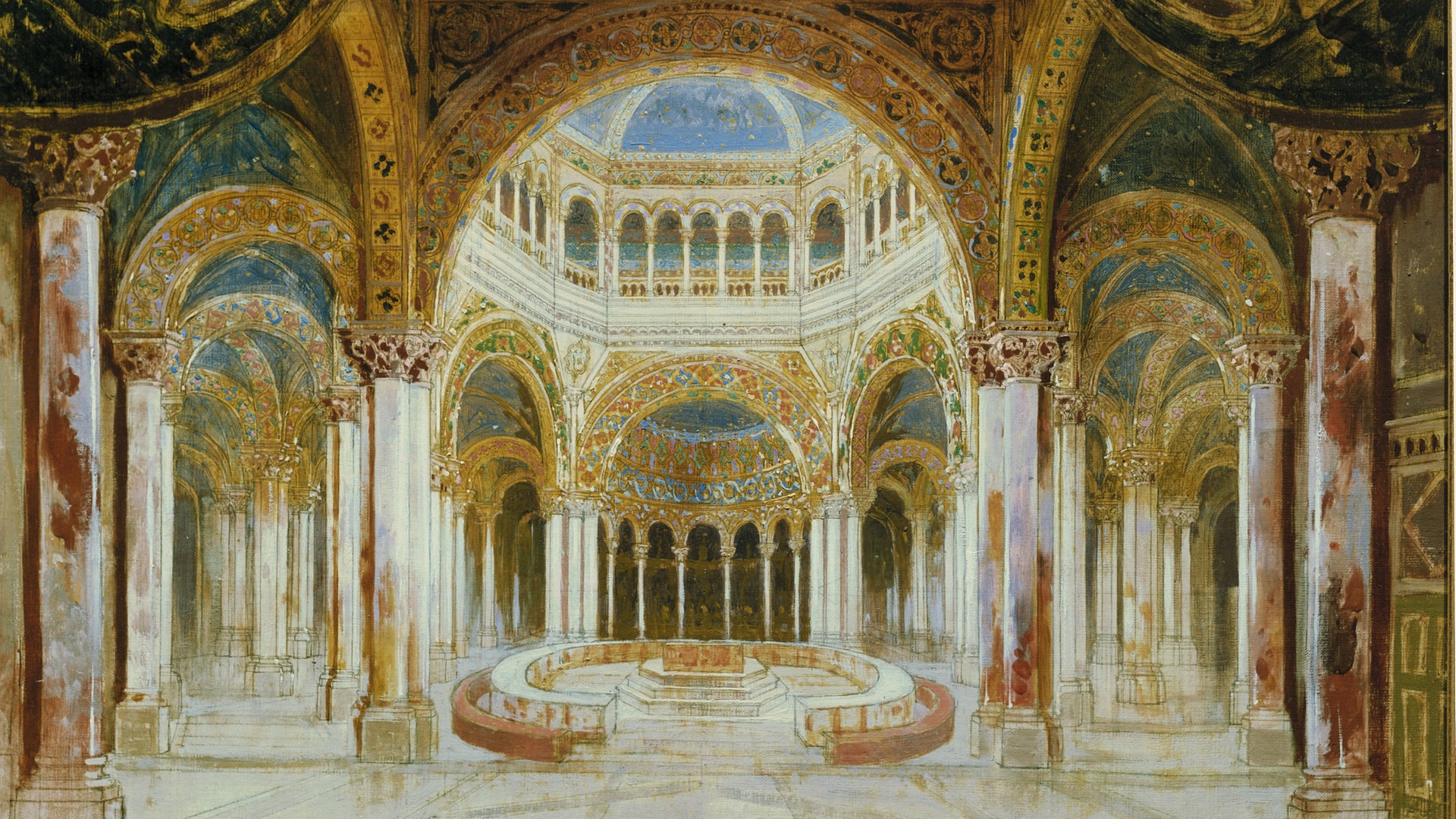 PARSIFAL- Richard Wagner
Light show opera in concert
as part of the
8th Symphony concert
Premiere
Fri. 12.05.2023 at 17:00
Introduction at 16:15 in the Small Hall
Sun. 14.05.2023 at 11:00
Introduction at 10:15 in the Small Hall
Thu. 18.05.2023 at 17:00
Introduction at 16:15 in the Small Hall
Tickets
VENUE:
Rudolf-Oetker-Halle
Lampingstr. 16
33615 Bielefeld
TEAM:
CONDUCTOR: Alexander Kalajdzic
FILM DIRECTION: Vincent Stefan
DRAMATURGY: Anne Christine Oppermann
CAST:
PARSIFAL: Alexander Kaimbacher
KUNDRY: Ursula Hesse von den Steinen
AMFORTAS: Frank Dolphin Wong
GURNEMANZ: Andreas Hörl
KLINGSOR / TITUREL: Yoshiaki Kimura
GRALSRITTER:
Lawrence Halksworth
Ugo Rabec
KNAPPEN:
Lou Denès
Anna-Maria Koßbau
Gevorg Aperánts
Tae-Woon Jung
FLOWER GIRL:
Lou Denès
Kseniia Porosnykh
Marta Wryk
Mayan Goldenfeld (Bielefeld Studio)
Nohad Becker
Anna-Maria Koßbau
VOICE FROM THE HEIGHTS:
Marta Wryk
WITH:
Bielefeld Philharmonic Orchestra
Bielefeld Opera Choir
Extra choir
JunOs